Replacement Roofs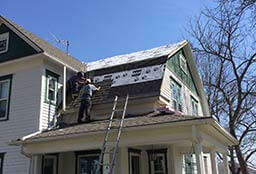 The main reason to ensure your roof doesn't have any leaks is to ensure all your property and contents in your home are secure and dry. A roof provides shelter. Typically a new roof costs about $5-7k, not a lot considering all that goes into the job. The factors that make up a replacement roof cost are:
How many square foot your roof is
How steep the roof is (time and material)
Type of application you will use
Material quality
Amount of layers that need removal before new roof can be installed
variables such as flashing, chimneys, gutters, etc.
At Premier Exteriors we don't take any short cuts – we only do the job if we can do it right.
New Roof Installation vs. Repair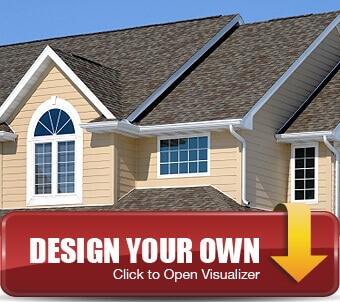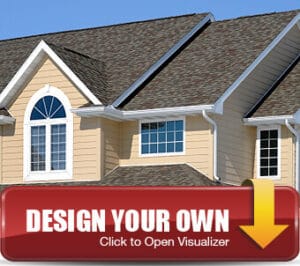 Just because your roof springs a leak doesn't mean you need a new roof. A typical small area that needs repair costs as little as $400 depending on the issue. If you have regular or multiple leaks then it's time to think about a replacement roof.
Here is when you should consider a new roof:
If the roof is 20 to 25 years old. This is the maximum expected life of a shingle.
Lot's of problems and leaks.
Thinking of selling and the roof looks bad or worn out.
Here is a visualizer that you can plan how a new roof will look and make a wide variety of color choices, shingle patter options and house colors.
Great! All work was as promised. Our neighborhood had major hail damage in April 2013. We were able to observe many other roofing companies work. We were very pleased with the number in the crew and the work accomplished! Ours was a big job but done in a timely manner. Any questions or …