Skylights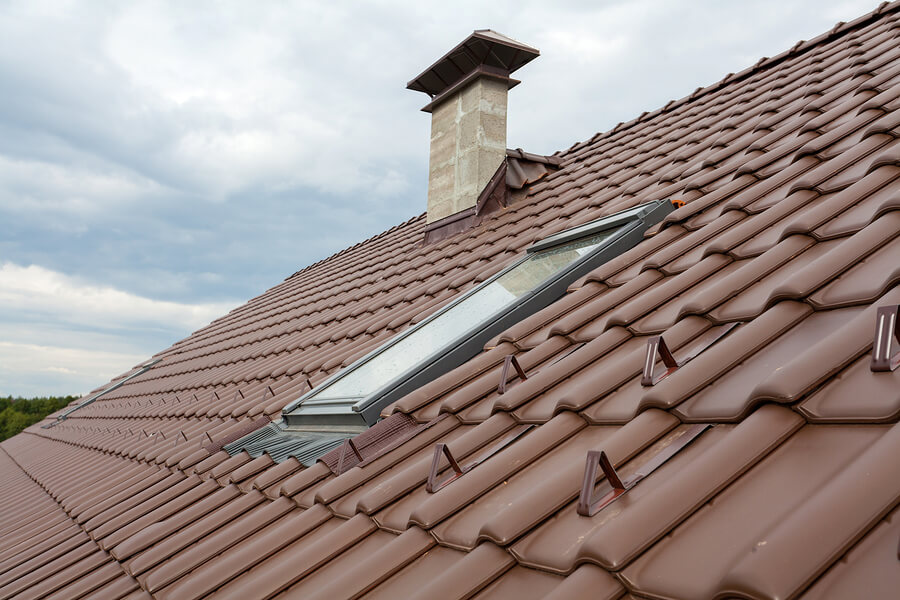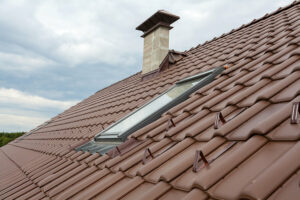 Skylights enhance any room by adding an extra spark of natural lighting. Inferior grade skylights can cost you money long after they are installed through leaks that allow air to escape making your home harder to keep warm or cool. Omaha roofing services performed by Premier Exteriors never uses inferior products or cuts corners in the process of adding a skylight to your home. Instead we use high quality brands known throughout the industry to be the best of the best. You can trust that your skylight installed by us will last the lifetime of your roof and provide you with great benefits.
Our Superior Brand Choice:
All our Omaha contractors insist on Wasco Skylight Products. These skylights allow you to tap into the beauty and power of the sun to bring increased natural sunlight into those rarely used corners of your home. Natural light can bring a number of health benefits and is sure to add extra "wow" to any interior decorating scheme. Wasco Skylights carry the industry's highest standards for weather tight performance.
Our Green Commitment:
Not just any old skylight passes through the hands of our workers. We insist on Energy efficient E-ClassSkyWindow® skylights because these windows are designed to give more light with less waste from escaping air. With a smaller rough opening required to install and the ability to get the job done in a fraction of the time than other models, these Omaha roofing products are worth their weight in gold. Selections include both Venting and Fixed styles. Custom sizes are an option.
Benefits of Wasco E-ClassSkyWindow® Skylights: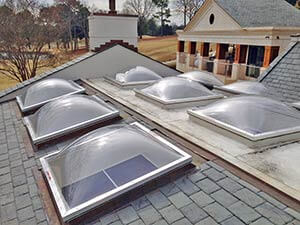 There are several benefits our Omaha contractors can pass along to our clients using these skylights. These include:
Ease of Installation. A one piece curb frame or flashing design allows for fast and simple installation, meaning quick in and out, low disruption of the home, and low labor costs.
Larger percentage of glass per opening size. Because Wasco E-Class SkyWindow® skylights sit on the deck of the roof you get a greater area of sunlight transmission per square foot of the raw roof opening. This means a smaller hole can be cut for the same amount of natural lighting, saving you long term on energy costs.
Motorized Venting Models. The newest technology offered are long range radio controlled motorized venting options. These windows have remote technology that can be programed to respond to temperature with a range of venting options and a fast response time.
Our Warranty:
Every project undertaken by Premier Exteriors in relation to Omaha roofing including skylight installation comes with a Warranty determined on a case-by-case basis or by project. We are so sure of the weather resistant quality and performance built into Wasco E-ClassSkyWindow® Skylights that we will insure these skylights will work in your home for years with a non-prorated limited warranty that covers materials, glass insulation and overall product workmanship. We invite you to inquire about these superior skylights and their warranty before selecting an installer to bring more natural lighting into your home.
Called Premier Exteriors to look at my leaky concrete tile roof and after talking with Jim we decided to replace it with an laminated roof and install all new skylights. He helped me pick out the color and it looks great. I would highly recommend. They kept the yard clean and neat on a daily basis.