Gretna, NE Deck Builder Services by Premier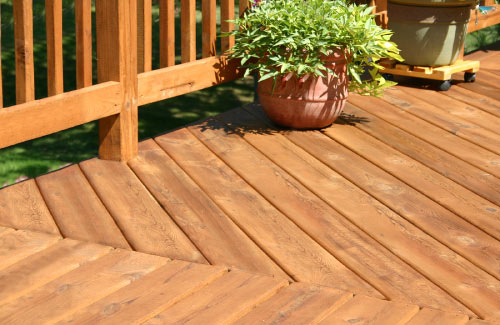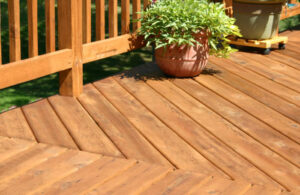 Get deck builder services with a certified company in BBB, Angies List, and Home Advisor all in one. Premier Exteriors has been doing business since 1991 providing homeowners with beautiful deck designs and functions that appeal to any family in Gretna, NE. With over 150 customer reviews throughout the state, it's no wonder everyone is choosing our company. You get quality, trust, and craftsmanship with any material we use.
Types of Decking We Carry
Traditional Wood
Traditional wood is elegant and gorgeous. It's extremely hard to beat in terms of natural, vibrant aesthetics. Especially with redwood (which has been vastly growing over the years) seems to be the optimal choice for any deck. We carry both cedar and redwood in different color variations. View our project gallery to see some samples.
Composite Wood
Composite wood materials we carry contain the texture of traditional wood while being a 'green' alternative. Made from recycled wood, it's a good option that is less costly. Still sturdy and reliable, we treat this no different than any other material.
PVC "Wood"
While PVC is not necessarily wood, it's a new industry leading material for deck building. It's benefits outweigh the natural appeal of traditional wood, by being absolutely maintenance free all year long. PVC is still beautiful and offer much more options in colors and variations of 'textures' that imitate wood.
Our Recommendation For Decking
While our professional opinion remains solid, it's ultimately up to the homeowner and what they need. Traditional wood is much more beautiful decking, but requires more maintenance and staining. PVC is better for families who want a well done project without having to look after it throughout the seasons. We recommend this in most cases since today's industry is vastly outgrowing old-school decks.
Personalized Decks
Any deck you choose is your choice. Period. Our company offers all the information for you to make a solid decision that will benefit you, your home, your family, and your equity. Every deck we install is personalized to suit your needs and what goals you have in mind for taking on the project. Contact us today for a free consultation and estimate.
Gretna, NE Service Area Map